PS SM DJ NS CA Coloring Contest
Well, we decided that it was time we had another contest for all of you. So we were thinking, "What would be a contest that anyone, no matter what series they've seen, North American, Japanese, a little of both, or something completely different could participate in? Well, the idea hit me one day while I was thinking up ways to advertise the coloring book and I said to myself, "Why not have a coloring contest?" So, I talked it over with Diana, and she agreed, and here it is, our second contest.
---
Just like anything, there are certain rules that apply. There's aren't a whole lots of rules, but they must be followed in order to be eligible to win.
1. Just like the coloring contests that stores and companies have, there are certain age groups (although unlike those contests, you can be any age to enter ours.) Please, if you are really 15, don't enter as a 7 year old, that just makes it unfair for all of the 7 year olds who do enter.
2. Only one entry per person will be accepted.
3. You must print off the picture (so that it fills up the whole page) that we supply (see below), color it as best you can, then mail it to me, along with a piece of paper that tells me your full name, the age group you're in, and your e-mail address. If you win, I will then e-mail you and ask you for your mailing address.


Jamie de Weever
708 Victoria Rd.
Aylesford, NS, Canada
B0P 1C0
---
Here are the age groups:
7 and under
8-12
13-16
17 and up
---
Prizes...
Well, they have yet to be decided, but there will be prizes.
---
Okay, now that all of that is out of the way, here is the picture: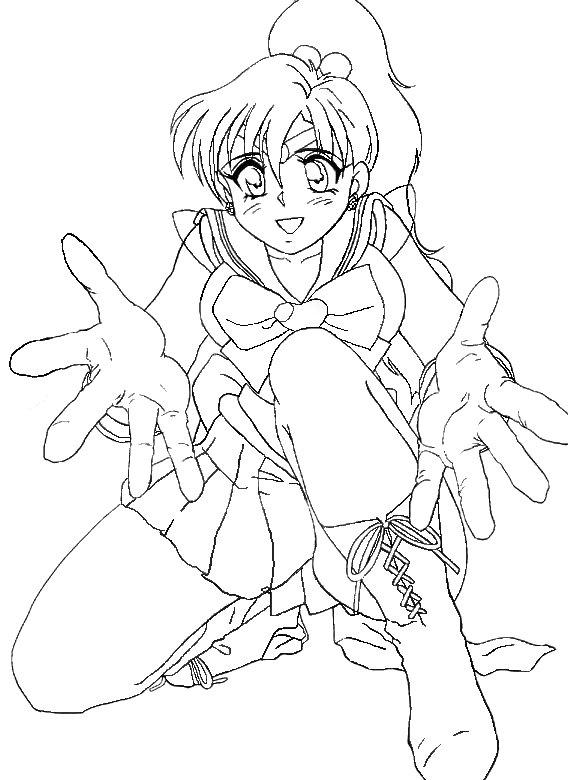 ---
Just save the picture to your hard drive, print it out on a full piece of paper, color and mail it in. Simple as that.
---
The closing date for this contest will be August 31, 1998.
Any questions? e-mail any questions to me. deweever@glinx.com
---
Back to the Main Page (frames) (non-frames)